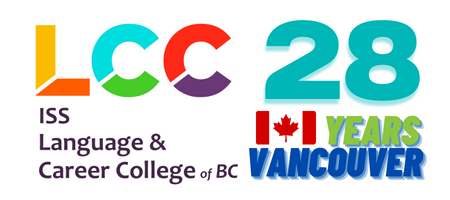 Become more confident speaking English! In our speaking course you'll learn vocabulary, idioms, and how to express what you want to say in a comfortable, friendly environment.
Welcome to Talk 3 evening class! This class focuses on speaking by offering you the necessary building blocks to communicate effectively in English as well as helping you to improve your vocabulary and grammar knowledge. Each week you will learn and apply new concepts, actively participate in class discussions, and complete assigned homework.
English Level Requirement
Students must have at least *CLB level 1 [Beginner] in order to take General English.
This program has beginner level (CLB 1) class to Advanced level (CLB 7) classes. Your class will be assigned according to your English level.
All fields are required